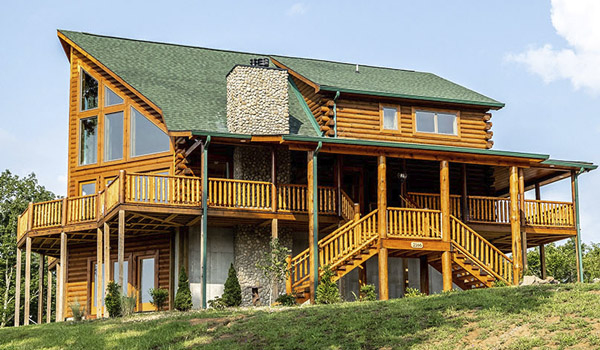 Custom Homes
You can rely on us for both design and construction from the ground up. We are pros at managing our team to ensure vendors and supplies are ready when needed. Our job sites are neat clean and safe.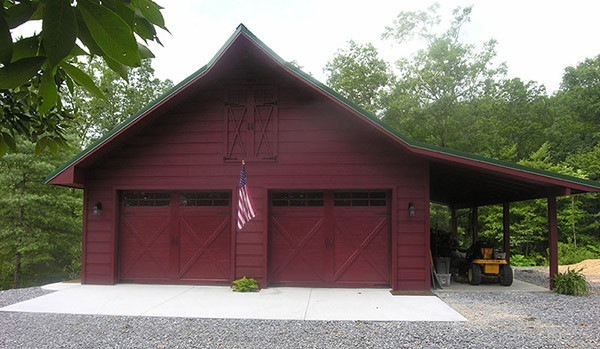 Garages
We love nature and getting outside to build garages and retaining walls. You can count on us to accurately measure and calculate the best price for your project. Our experience promises you'll receive the best, new garage for your home.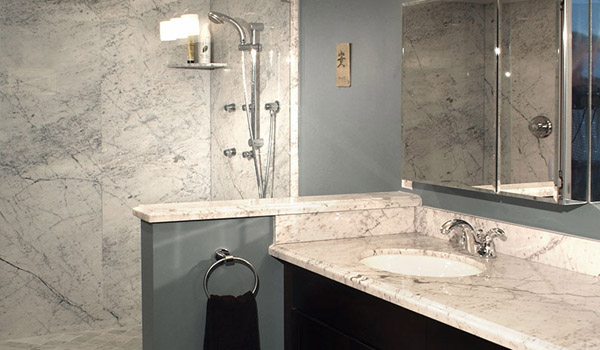 Renovations
We specialize in kitchen and bathroom development, space planning, function, and the art of creating an esthetically pleasing environment for your renovated space. Work with our professional designer to guide you through the process.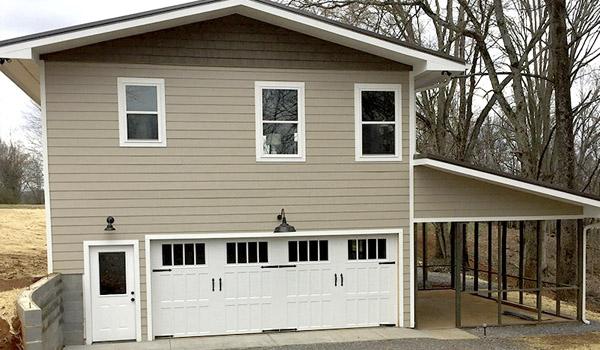 Additions
Enlarge your living space with a new addition and distinctively match your existing home. You can design your own idea or we can help with your addition.
We want to help with your next project.
We are licensed and insured with over 30 years of experience. You can also rely on us for design and construction advice so we can guarantee your project is successful.