We worked with Fiorio Building company to build 2 cabins for us in smoky's and we had great experience working with the entire team. Very professional, proactive in giving right advice and doing a great, quality work. Cabins look great and we highly recommend this company for anyone looking to build or renovate or remodel their houses. -KS14 LLC in Gatlinburg, TN


Can't say enough about this family-owned business. We hired them to build our custom cabin in Sevierville. We had never built before, but they were patient and thorough with our questions, helping us understand how the building process works and guiding us through design decisions. They are honest, down-to-earth, and kind.
Anthony runs a tight ship and builds quality custom homes. He communicates regularly and quickly. I'm glad we trusted his expertise – there were times when he made suggestions that turned out to be a better call than what we requested. Kim has been so helpful in bringing together the colors, materials, and designs. The cabin is shaping up beautifully, and we cannot wait to live there one day soon. If you're going to build or remodel, I highly recommend Fiorio Building Company. -Debbie


We hired Anthony and Fiorio Building Company for a Septic Drain Field issue on our home in Seymour.
Anthony and his team, including his son were professional during the whole process, knew exactly what to do and maintained a level of respect and commitment during the entire project.
They were both available to speak over the phone when I had questions while at work and kept me and my wife informed on what they were doing.
The team cleaned up the area well, assisted in passing the inspection and completing the work in a timely manner.
I would definitely recommend and use Fiorio Building Company again on any major projects that I need. -Romey


Fiorio Building rebuilt our cabin after the Gatlinburg fires. They were quick, accurate, attentive, and available during the entire process. They built a beautiful cabin identical to our previous one. Just amazing. And to boot, they are the nicest people we know here in Sevier County. Just wonderful people. Very highly recommended. -Jeremy


Recently had Fiorio Building Co. remodel my vacation cabin in Sevierville. I was blown away with the finished product, but most importantly their professionalism and ability to complete the job efficiently really stood out. -Sean


Professional and quality home-builders. nice genuine people and did immaculate work! I have worked with several contractors in the area. Anthony Fiorio in my opinion is the very best. He is always quick to respond to any questions. The quality of his work is exceptional! -JD


We hired Fiorio Building Company to remodel our master bathroom. This required an additional sink and vanity as well as the custom installation of a full size tiled shower. There were other challenges as well. The project was orchestrated by Kimberly Fiorio. Her knowledgeable and warm nature is ever present. She intuitively only laid out the floor plan, helped us select fixtures, paint colors and provided granite counter tops. Concerns and design changes made along the way were handled graciously and swiftly. All work was top notch with little or no mess and the workers always friendly and courteous. We are very happy with the remodel and would recommend Fiorio Building Company to anyone interested in a quality home remodel or building project with reasonable pricing. -Wayne F. in Knoxville, TN


We hired Anthony to install a steel door in our basement. He did that so well that we hired him to completely remodel our master bathroom. He did that so well that we hired him to do a carport. He did that so well that we gave him the rest of the house, the kitchen and the two bedrooms. We couldn't be happier. Wish we could post pictures because the change between what we had and what we have now is mind-blowing. Need something done, call Anthony. It will get done on time and on budget. -Mark D. in Gatlinburg, TN


I hired Anthony Fiorio to build my garage / workshop / storage building after reviewing several contractors on Home Advisor and elsewhere. This was a choice I have not regretted. The project was delayed by bad weather, but once the weather cleared it moved along nicely. Anthony was very responsive to my questions and phone calls ( a problem I have had with other contractors). Anthony's crews and subs were some of the best. I was very pleased with the end result. I feel that Anthony is honest and cares about the quality of the work he does. I am looking forward to working with Anthony on another project in the future. I highly recommend him. -Mark C. in Knoxville, TN


Hired Anthony to conduct a major remodel of our home. His team provided excellent, timely service and in spite of weather delays and a number of change orders (when I would go by the house I would see other things I wanted changed) the project moved along nicely and the transformation at the end was simply amazing. My wife and I absolutely love our "new" home. It is open, inviting, cheery and looks like pictures you would see in a magazine. Anthony is very knowledgeable and was very responsive to our wants and needs. Hi wife, Kim, worked closely with my wife on the design elements. At first we had some difficulty seeing her vision but as things came together we were amazed at the change. We are so happy we choose Antthony and Kim to to lead the remodel. Our home was transformed from a typical 1980s ranch with multiple small rooms to a modern open concept home, rivaling newer homes. If you are looking to remodel your home or need a contractor who is knowledgable, customer focused, ethical and strives for the highest level of quality – contact Fiorio Building Company – you won't regret it. -Craig T. in Knoxville, TN


I hired Anthony to repair a vacation home that was located over 600 miles from my home. The home was vandalized and long overdue for repairs and updates. I worked with him by phone, text and email during the project. Anthony was very honest in recommending the scope of the project. I was very satisfied with the quality of the work and the total cost to complete all work. I would definitely recommend Anthony to complete your project and do plan to use him as needed in the future. -Sharon R. in Gatlinburg, TN


With minimal guidance from me, chose tasteful and modern fixtures, flooring, sink, counters and did not deviate from the agreed budget. -Whitney E. in Knoxville, TN


I contacted Fiorio Building Co about a potential remodel. They were quick to arrange to see our home and discuss options with us. I was in the basement with the owner of the company when suddenly our septic system started backing into my unfinished basement… Fiorio acted fast to get me the help I desperately needed. Turns out we had a major failure in the system. They worked quickly with the local health department to plan and execute a resolution. Fiorio kept me informed and educated me on the entire process. We have not moved forward with the remodel yet, but Fiorio was great! -A homeowner in Strawberry Plains, TN


We were very pleased with the new bathroom addition. Anthony answered every text and provided excellent customer service. -Joe S. in Dandridge, TN


Quality work done professionally at the stated cost. Came in at the estimated time. Very happy with the job. Will definitely use them again. -Patricia G. in Knoxville, TN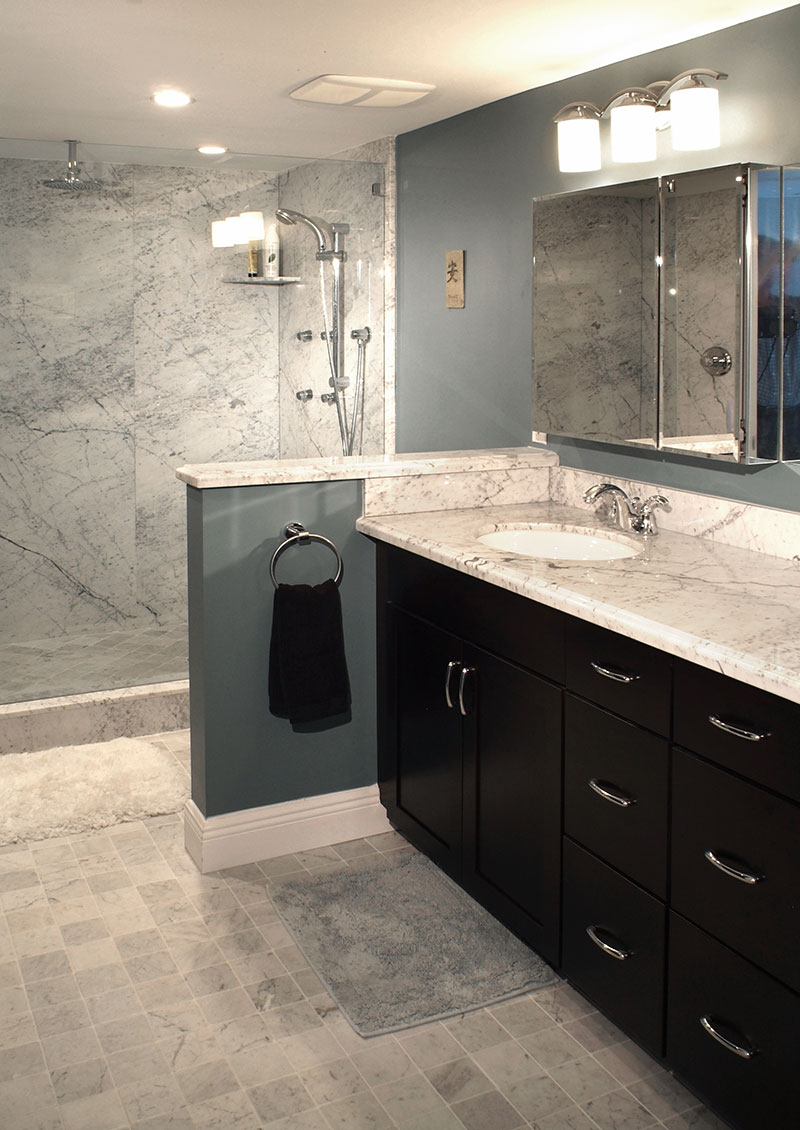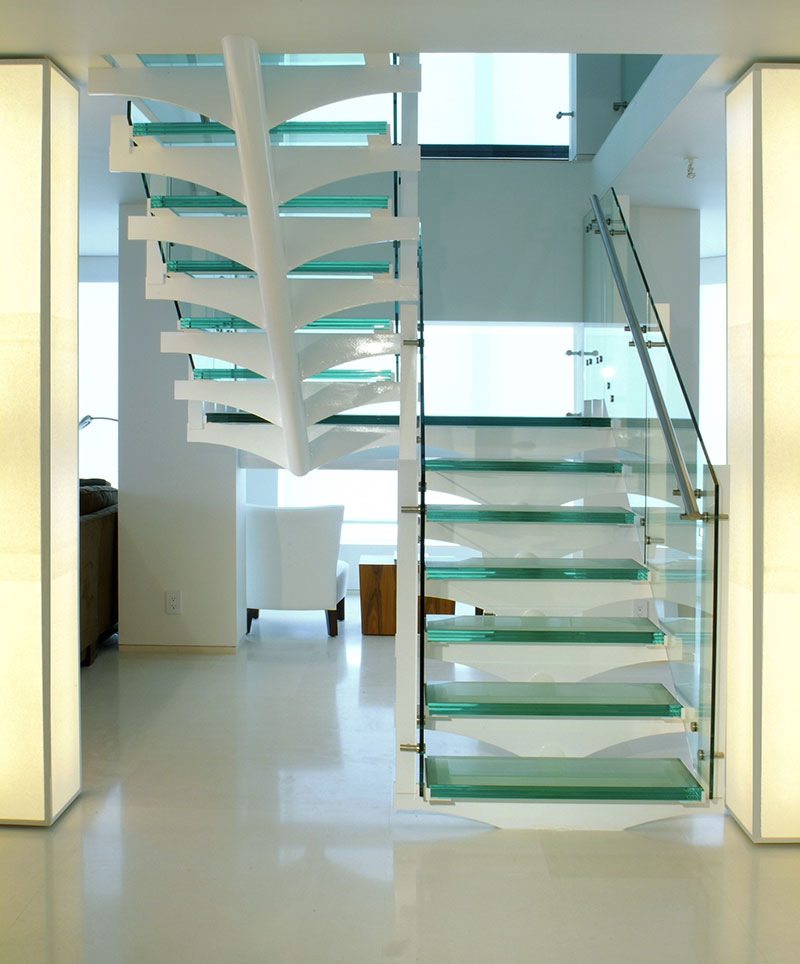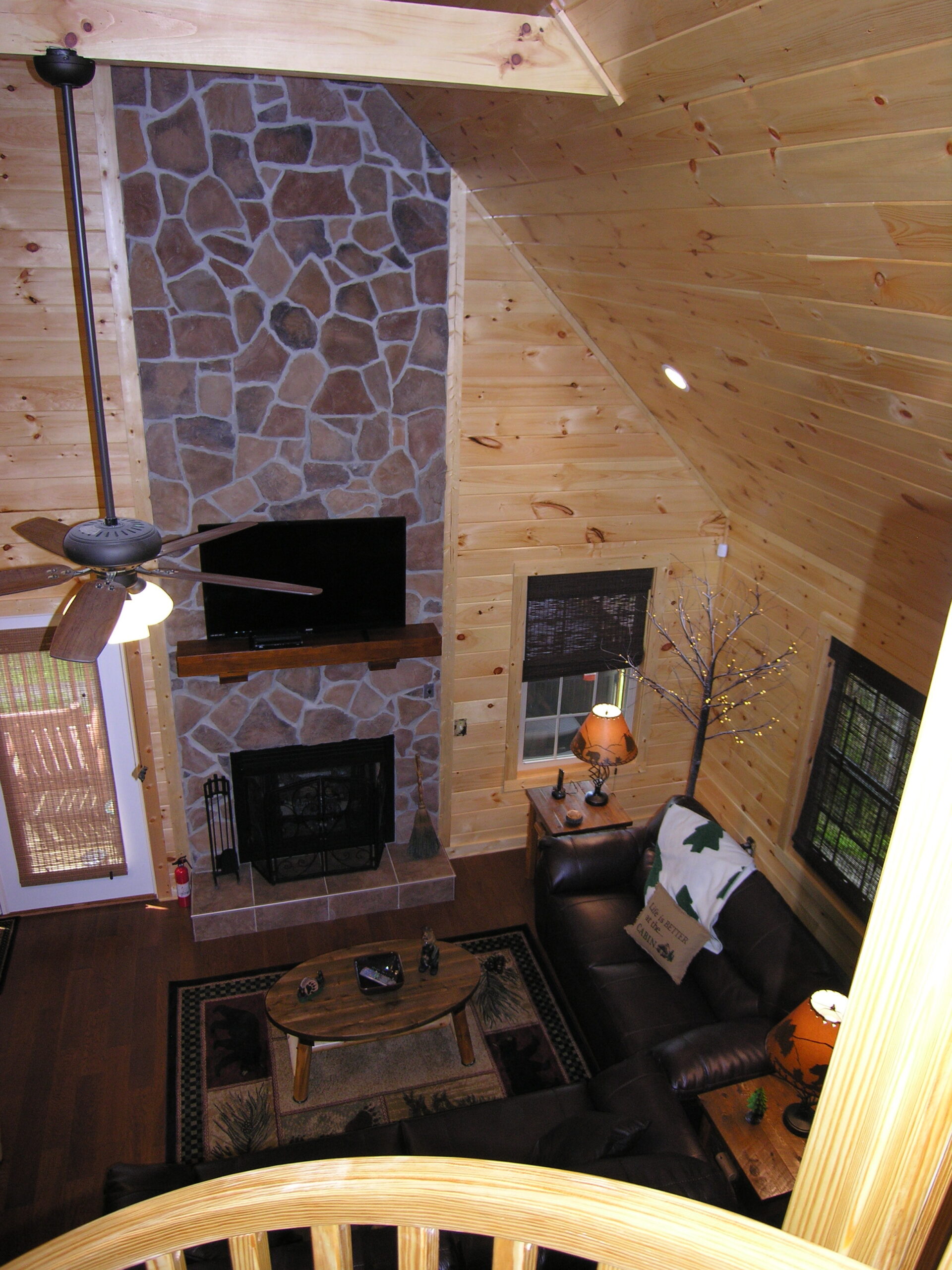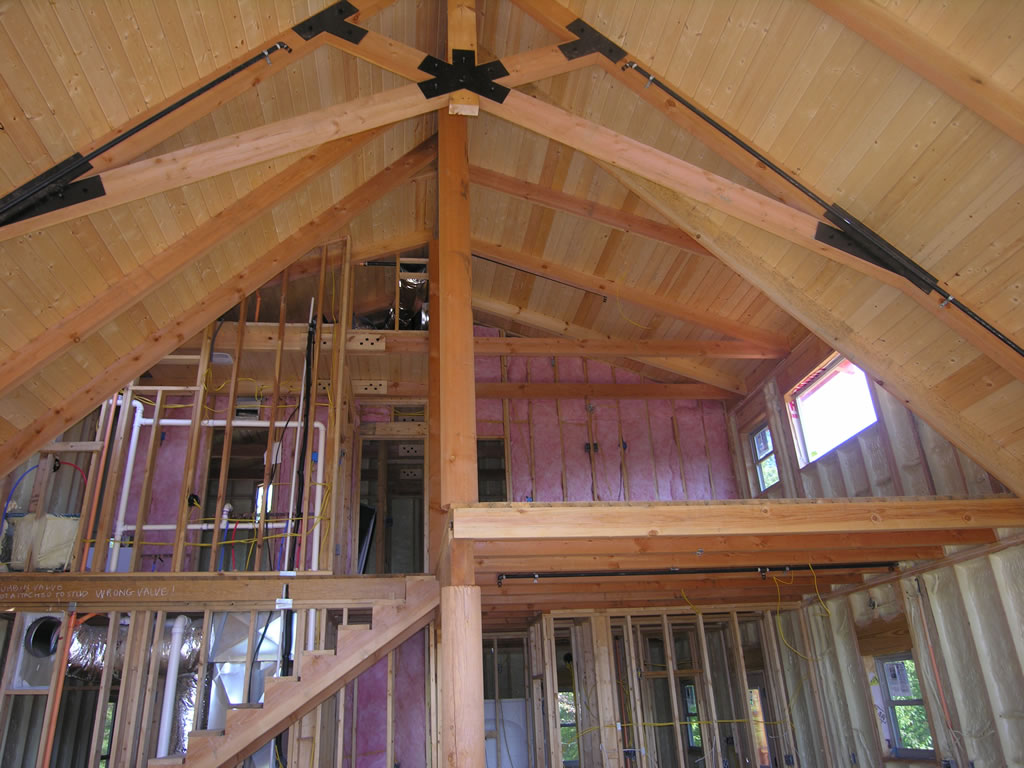 We want to help with your next project.
We are licensed and insured with over 30 years of experience. You can also rely on us for design and construction advice so we can guarantee your project is successful.