About Fiorio Building Company
Fiorio Building Company of Tennessee is a family-owned general contracting business. We provide complete construction services for your next project. We are licensed and insured with more than 30 years of experience in the industry.
Our company began as a landscaping business. We grew into site work with heavy equipment and eventually became a design-build company. We have taken that experience with us and it has been such an advantage having started from the ground up. There are things to consider before building or remodeling and we'll help you throughout the process to ensure a successful project.
We accurately measure your terrain to calculate a list of itemized costs and we obtain any necessary permits and assist our customers with surveys, planning, and zoning. Our company has licensed septic installers as well.
We are pros at managing our team to assure vendors, materials and supplies are all ready when they are needed. We also keep our job sites safe, neat, and clean.
We understand you're making a big decision about remodeling or adding to your home, so we make sure to communicate with our customers every step of the way.
We are looking forward to helping you with your next project, so give us a call today!
Budget Smart
We provide an itemized breakdown of the cost of your project yet flexibility to allow room for customization. Expect honest upfront pricing. Fiorio Building Company recognizes the importance of time management. This is where our expertise in scheduling comes into play. We set timelines and deadlines for all our projects.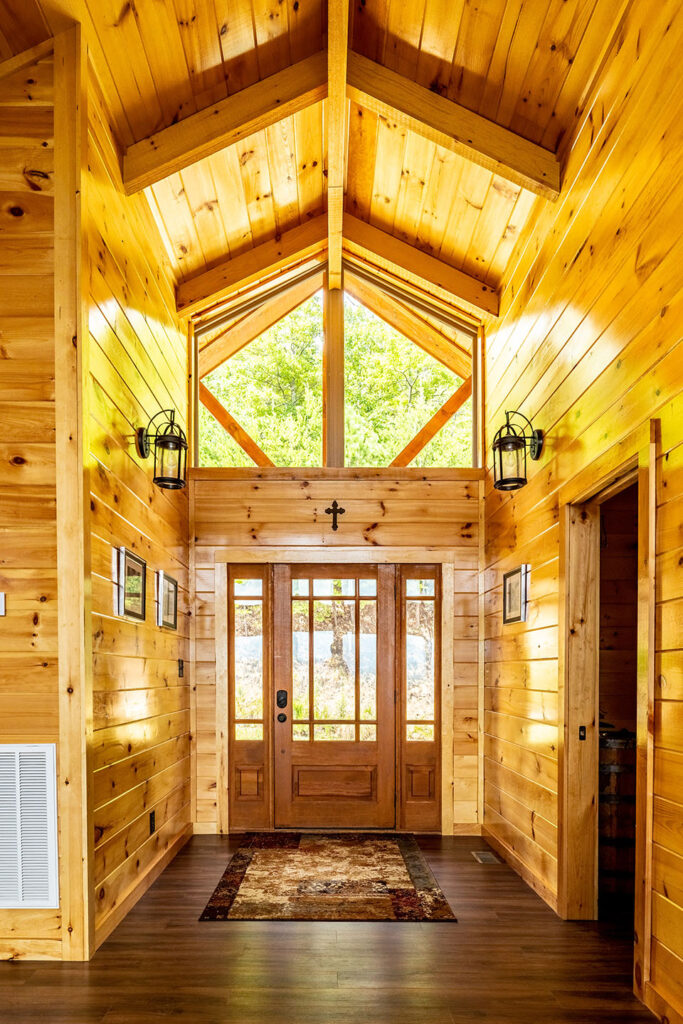 We want to help with your next project.
We are licensed and insured with over 30 years of experience. You can also rely on us for design and construction advice so we can guarantee your project is successful.